The country had to tackle a few infectious diseases such as malaria, measles, and poliomyelitis in the past years. However, the sector rapidly rolls out measures to protect the population against prevalent diseases, including vaccination programs to handle chickenpox, pertussis, and the rotavirus.
On the side of preventive approaches, the government had reached 100 percent coverage of urban and rural areas' clean water provision and sanitation facilities.
Public Measures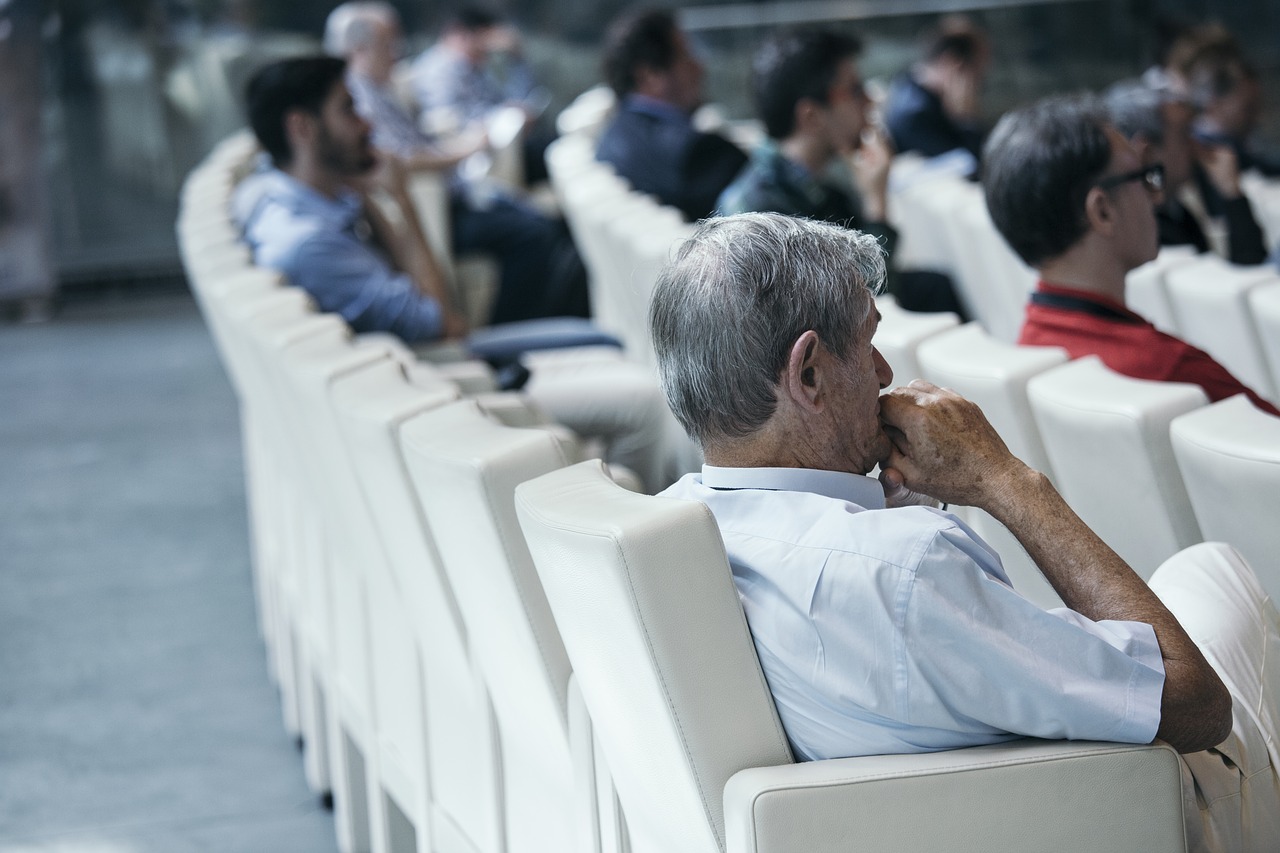 Regarding the COVID-19 pandemic, the Abu Dhabi government responded to the health crisis by strengthening capacity and provision in the implementation of healthcare services.
The country had long included a mission to provide a patient-oriented healthcare system in Abu Dhabi Economic Vision 2030 by adopting innovative technologies both as a preventive and medicative measure for diseases.
The Abu Dhabi Investment Office (ADIO) has recently spent USD 545 million to launch innovation programs designed to support healthcare and biopharma businesses to develop a more efficient healthcare provision in the future.
Today, Abu Dhabi actively builds over 350 new hospitals, clinics, and specialized facilities as a result of the public-private partnership with world-class medical providers. The Abu Dhabi Health Services Company (SEHA), for example, had partnered with John Hopkins Medicine International and Mayo Clinic to equip the industry with healthcare professionals. At the same time, they also collaborate in exploring future healthcare trends.
While countries globally suffer from severe damages done by the COVID-19 pandemic, Abu Dhabi remained stable. 2020 saw the nation establishing over 251 startups investment deals; among those deals are partnerships with Microsoft and Plug and Play for projects focusing on health-tech and fin-tech.
Friendly Business Ecosystem
To add more weight to the healthcare transformation in Abu Dhabi, the Department of Health (DOH) has worked with investors to restructure the foreign direct investment regulatory frameworks to allow foreign investors 100 percent ownership of the country's healthcare businesses.
The change in the regulation was due to the DOH's strategic investment opportunities identification and the existing gap of demand. The healthcare system in Abu Dhabi is highly undersupplied and needed to provide local needs.
Today, investors can access information regarding the country's healthcare services master plan through DOH's Healthcare Capacity Master Plan (HCMP) and the Certificate of Need (CoN). Both tools would respond to the healthcare services sector demand and analyze the inputs by data analysis and AI tools.
For example, industry players now can inform themselves for real-time data of healthcare supply, direction, and capacity in the Emirate. The effort to digitize healthcare services would help all shareholders of Abu Dhabi's healthcare system foresee business opportunities and optimize existing data for their sake.
Abu Dhabi has positioned itself as an attractive global investment hub through the government's effort in encouraging foreign players to crowd and bring dynamics to the ecosystem. The presence of an open healthcare services sector would contribute to the government's goal of creating a healthier Abu Dhabi.